De Bijloke
Rebranding
We were originally asked to only change a few subtleties for De Bijloke. Once we got started, new ideas and forms just kept arising. As a result, we were blessed with a whole new rebranding project.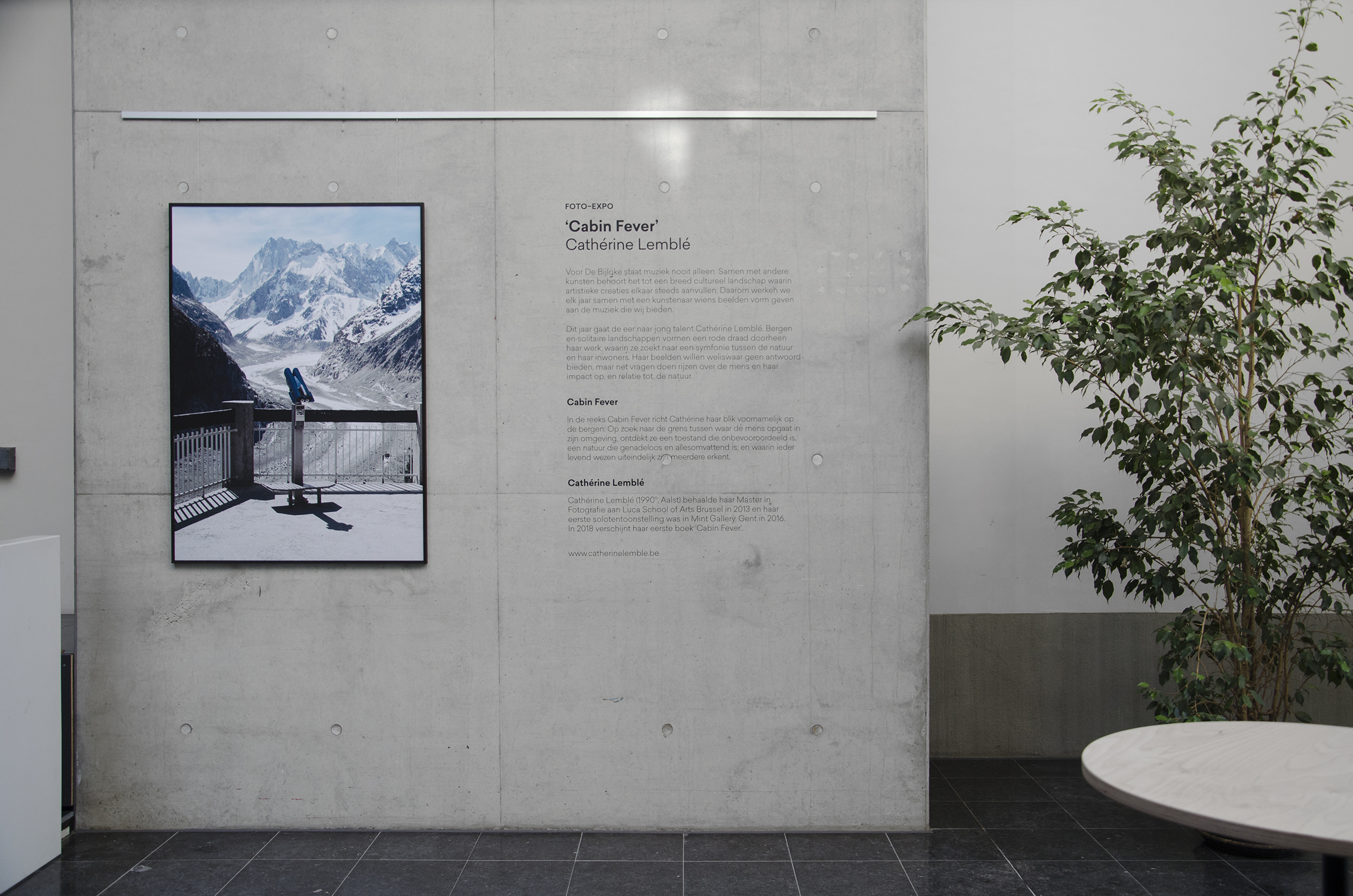 For multiple carriers, such as the catalogue and billboards, we decided to work with the recently graduated and talented photographer
Cathérine Lemblé
. Make sure to check out her work!